You'll never have to go back to the drawing board again to search for yet another "best" candidate, because we find and deliver them the first time. For over 10 years, our Salesforce recruiting team has excelled at placing Salesforce professionals who are the top of their class in crucial roles that drive clients' success. Our partners time and again experience operational excellence and high productivity through an engaged and inspired team of Salesforce experts that we stand behind.
Flexible Salesforce Staffing Solutions
We offer flexible solutions to our clients – ever more important in today's evolving workforce models. Whether it's permanent employees, contingent, contract or a combination of all, Tech2 listens to what our partners aim to achieve and devises a Salesforce staffing solution that is built-to-suit and poised to grow and adapt with their needs.
Contract. Complete long- or short-term projects on time and on budget with contract/temporary Salesforce professionals. Access specialized talent exactly when and where you need it. Ramp up for an implementation or adapt to fluctuating demand without adding to your permanent workforce.
Permanent Placement. Salesforce professionals are in demand but can be hard to find and attract. Tech2's sourcing methodology offers an inside track to the most valued and experienced professionals nationwide. You'll spend less time on hiring with better results.
If you need a Salesforce certified administrator, a developer, or to fill any other Salesforce position, we find the right fit for you. As a proven Salesforce recruiting and staffing company, we know what it takes to find the right talent and put them in a position to succeed.
Our Awesome Clients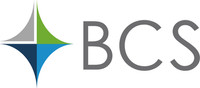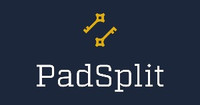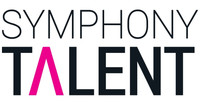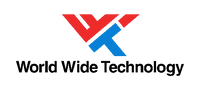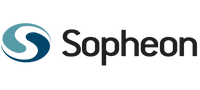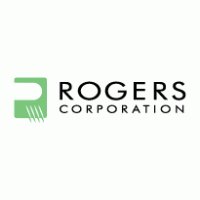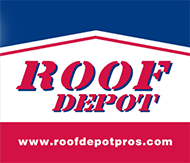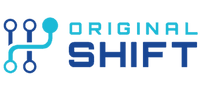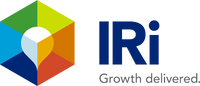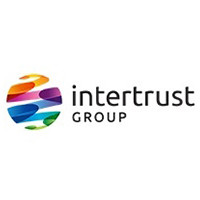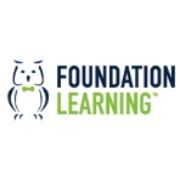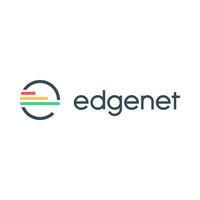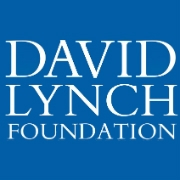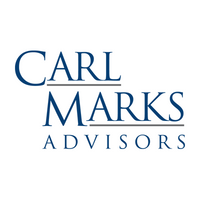 In their own words:
We were having trouble filling a hybrid Salesforce Admin/Developer role. After having the job advertised for months and contacting other staffing companies, we reached out to Tech2. They were easy to work with and always communicative and prompt. Tech2 was able to provide 3-4 solid candidates and we were interviewing within a few days. Ultimately, we hired one of them. I would definitely work with Tech2 again and highly recommend using Tech2 as your source for Salesforce staffing!
~ Director of Sales Operations
As an Account Executive, one of my top priorities is to ensure my customers have access to the best resources in the Salesforce ecosystem. Phil has been a reliable partner, providing his expertise to match customers with great talent from an extensive candidate pool. His ability to listen, respond quickly, and share an honest perspective makes him a pleasure to work with.
~ Sr. Account Executive, Salesforce
I was fortunate enough to cross paths with Tech2 a few years ago when I was in the market for a new job. Fast forward a bit and I was on the other end getting help from Phil to find a resource for my own team. Just like before it didn't take long for me to get what I needed.
A genuinely good group that flat out delivers when the time comes – it's going to be hard not to think of Tech2 first no matter which side of the ball I'm on. Thanks for all your help!
~ Head of Product
Salesforce Knowledge Center