We've Perfected Salesforce Staffing
If you're looking for Salesforce contractors, we know time is of the essence. Let's make this short and sweet! Targeting the top 15% of Salesforce talent, we are in touch with contractors for all types of projects.
Our Awesome Clients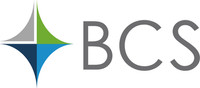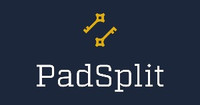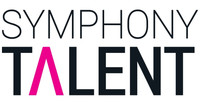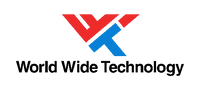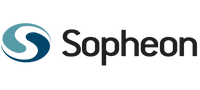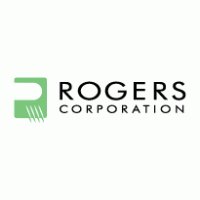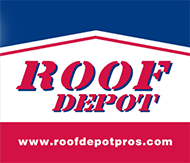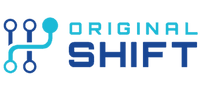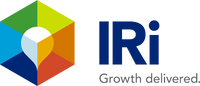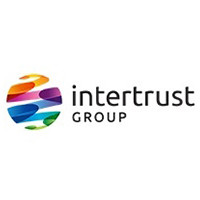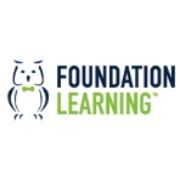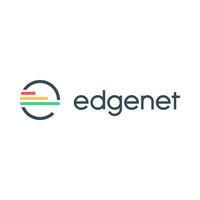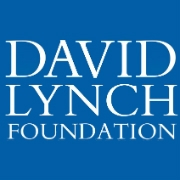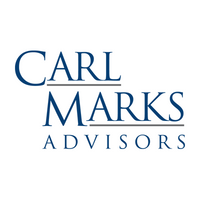 In their own words:
We were having trouble filling a hybrid Salesforce Admin/Developer role. After having the job advertised for months and contacting other staffing companies, we reached out to Tech2. They were easy to work with and always communicative and prompt. Tech2 was able to provide 3-4 solid candidates and we were interviewing within a few days. Ultimately, we hired one of them. I would definitely work with Tech2 again and highly recommend using Tech2 as your source for Salesforce staffing!
~ Director of Sales Operations
As an Account Executive, one of my top priorities is to ensure my customers have access to the best resources in the Salesforce ecosystem. Tech2 has been a reliable partner, providing his expertise to match customers with great talent from an extensive candidate pool. Their ability to listen, respond quickly, and share an honest perspective makes them a pleasure to work with.
~ Sr. Account Executive, Salesforce
I was fortunate enough to cross paths with Tech2 a few years ago when I was in the market for a new job. Fast forward a bit and I was on the other end getting help from Phil to find a resource for my own team. Just like before it didn't take long for me to get what I needed.
A genuinely good group that flat out delivers when the time comes – it's going to be hard not to think of Tech2 first no matter which side of the ball I'm on. Thanks for all your help!
~ Head of Product
Salesforce Knowledge Center