A Few Of Our Happy Clients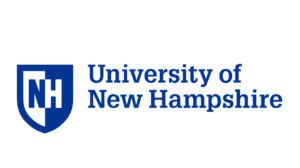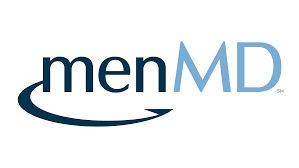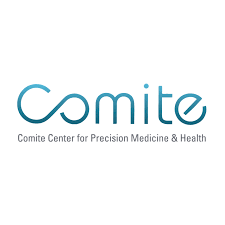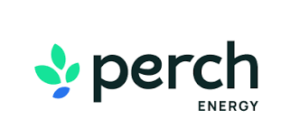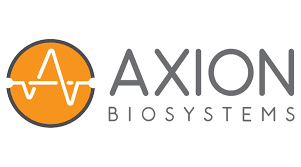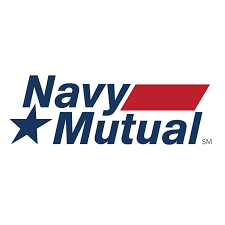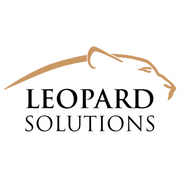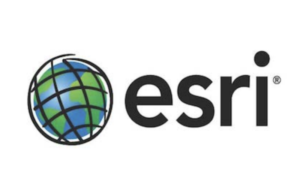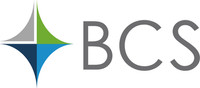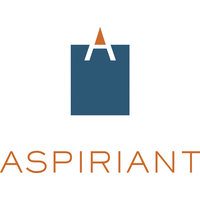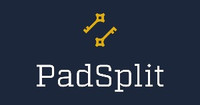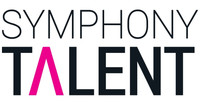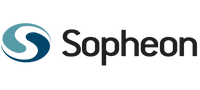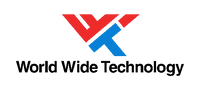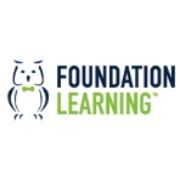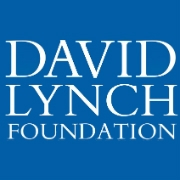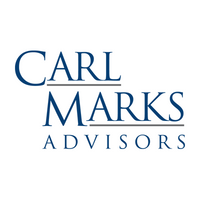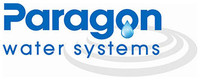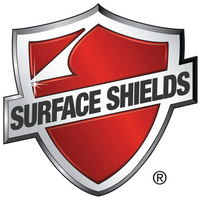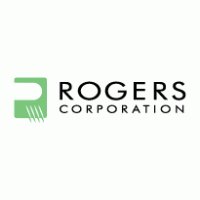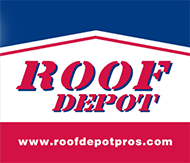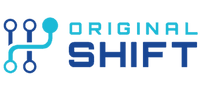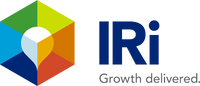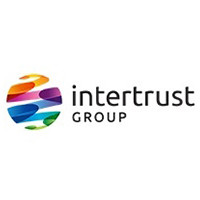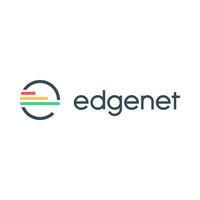 We've Perfected Salesforce Recruiting
For over 10 years, our Salesforce recruiting team has excelled at placing Salesforce professionals who are the top of their class in crucial roles that drive clients' success.
Don't see your industry? These are just a few industries we most commonly work in. If you're looking for Salesforce Talent, we can help regardless of industry.
We Provide Permanent & Temporary Salesforce Staff
No matter your requirements, we can help find you the perfect candidate to fit your specific needs.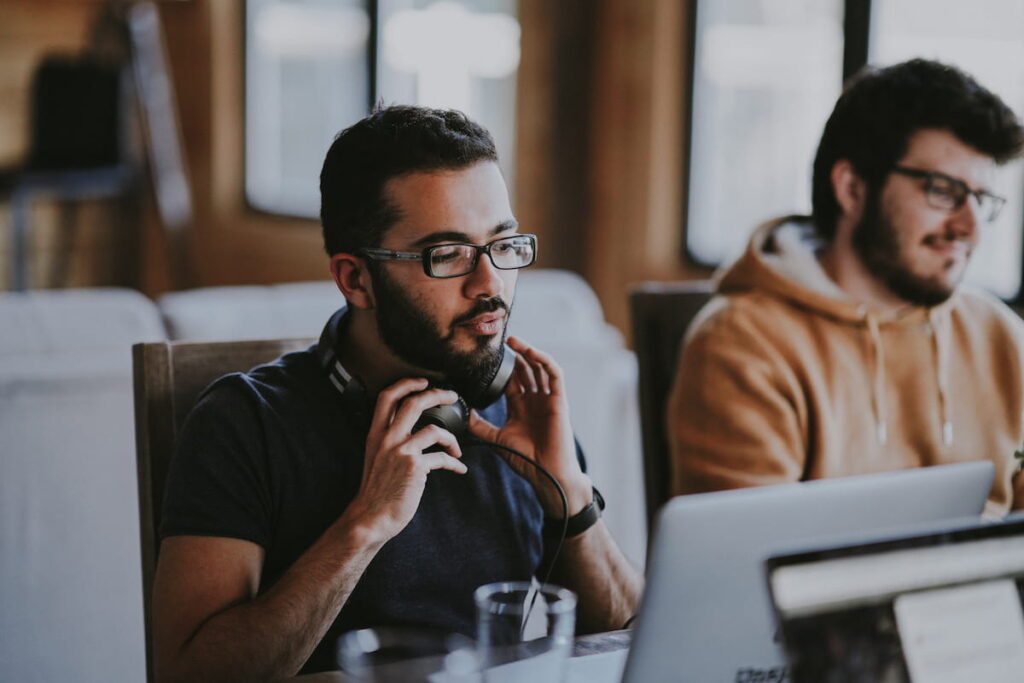 Direct/Permanent Salesforce Talent
Hire premier Salesforce talent for a robust, long-term team propelling your business.
Contract/Temporary Salesforce Pros
Access skilled, pre-vetted Salesforce pros for contract or temporary needs.
Our process is a 6-step systemized process that secures the Top 15% of Salesforce specialized talent.
1. Scope
We scope your requirements for the best candidate fit, considering interpersonal and soft skills to specific Salesforce expertise.​
2. Search
We've mapped the entire US Salesforce talent pool and ensure a steady stream of the most talented professionals.
3. Screen
Our recruiting experts select the best-fit candidates for the organization, considering technical skills, cultural fit, and background.
4. Present
We present 3-4 of the top Salesforce candidates to you with an overview of their background and credentials.
5. Reference Check
We will provide professional reference checks as requested through the interview and offer stage.
6. Secure
We've worked closely with you and you've chosen a candidate to negotiate terms for a long-lasting, positive professional relationship.
Why Companies Love Working With Us
I truly appreciate all of the transparent communication and all the hard work that they've put in to help us find quality talent in just a short time.

– Nicole Rempis, IT Recruiter, Esri
Within the past five months we've hired 3 candidates with Tech2 Resources. You've brought quality candidates to the table which has given us options and we appreciate that.
– Polly Clavijo, COO, Revolution Group
Recent Salesforce Talent Placements